Should You Choose a Used Car or a Certified Pre-Owned Vehicle?
If you're looking for an affordable vehicle, then be sure to take a look at the used cars and certified pre-owned models we have available here at Franklin Sussex Auto Mall. We have a wide selection of affordable vehicles available for you to choose from, and we will gladly help you find the right fit. But which is the better option, used or certified pre-owned? Well, both have their benefits, so it's up to you to decide which benefits are most important to you.

Why choose a certified pre-owned car?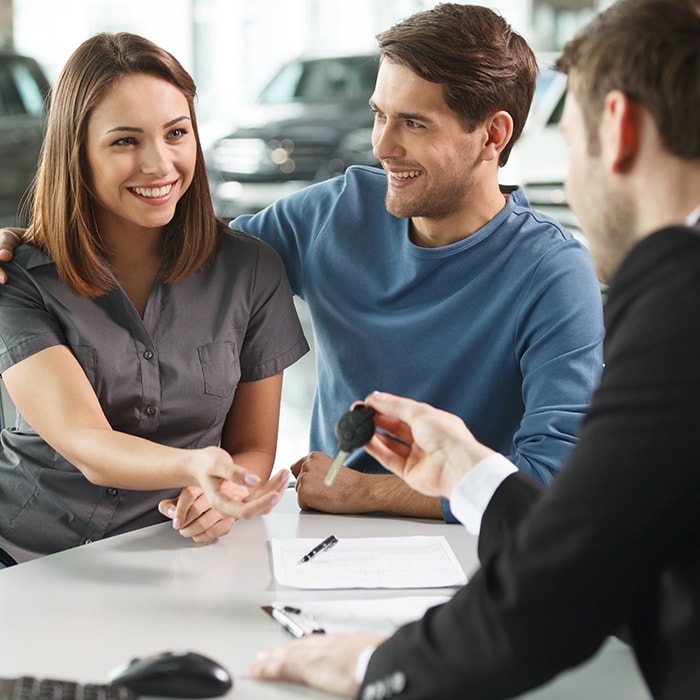 A certified vehicle has gone through rigorous manufacturer's testing to ensure it is in good shape.
These vehicles tend to come with better warranties than used cars.
Most certified vehicles are newer than typical used cars and have fewer miles on them, thanks to standards set by the manufacturer.
Sometimes you can also get perks like roadside assistance and more.
Why should you choose a used car?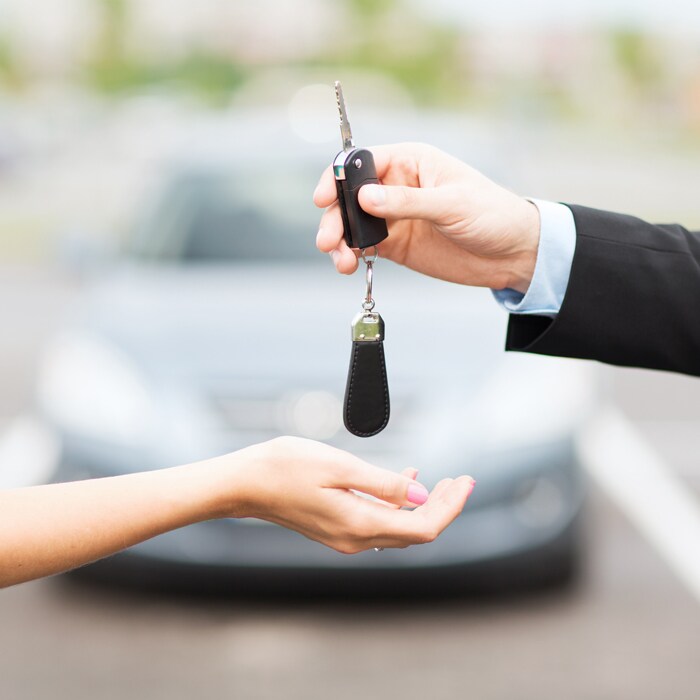 A used car will cost less than a certified one so you can save more.
The prices of these vehicles are more negotiable than certified ones so you can enjoy maximum savings.
You can have an inspection similar to the certified one performed on your used car at a trusted mechanic for less money.
Since there are no year or mileage standards on used cars, you have more vehicles to choose from.
COME VISIT FRANKLIN SUSSEX AUTOMALL TODAY!